Training Materials
Logging Onto Commerce Management Center (CMC)
There are multiple ways to bring up the Commerce Management Center tool. You will be able to access CMC through Accelerator and you also be able to open CMC as its own application
To open CMC via Accelerator (Primary Method): The Merchandise link in Accelerator has been replaced with the link to Commerce Management Center.
Log Into Accelerator
Select the CMC link in the announcements section of Accelerator.
This link will open up a separate window containing the Commerce Management Center tool.
Select the window containing Accelerator and Log Out.
To open CMC as a stand along program (Alternate Method): Open CMC via the primary method and bookmark the login page within your browser. You will then be able to open it as its own application.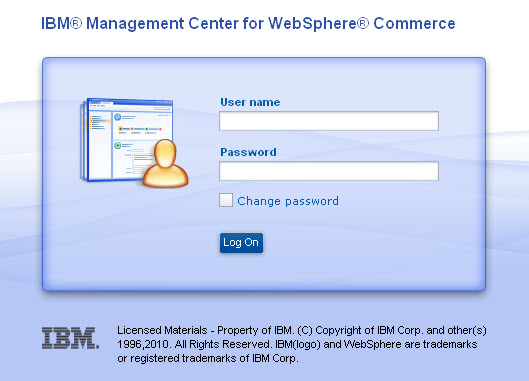 CMC Login Screen
What is my Commerce Management Center (CMC) Username and Password?
To log into CMC you will use the same login and password that you use for Accelerator. If do not remember your Accelerator login information or you are locked out please contact the Product Support department so they can reset your account.
Product Support: supportcenter@fheg.follett.com
I've logged in, how do I find my GM workspace?
Once logged into Commerce Management Center you will need to select your workspace to bring up your online catalog. To bring up your workspace follow these steps:
Select Management Center Tools dropdown at the upper left.
Select Catalogs
If you have access to more than one store select the store number from the list at the upper right.
Management Center Tools Drop Down - click to enlarge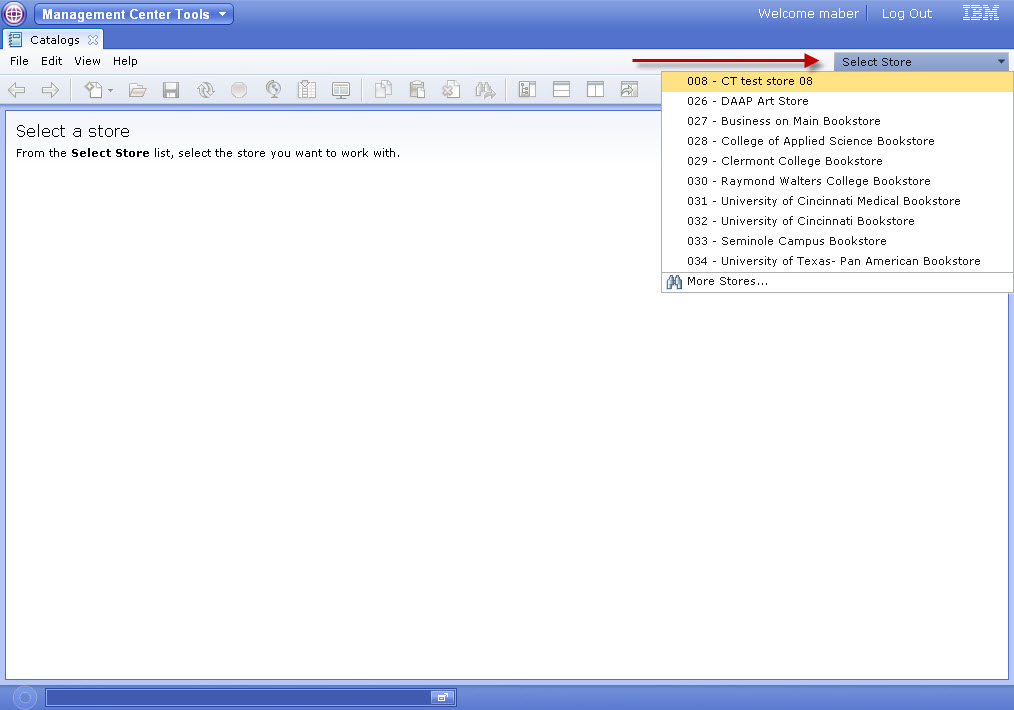 Store Selection - click to enlarge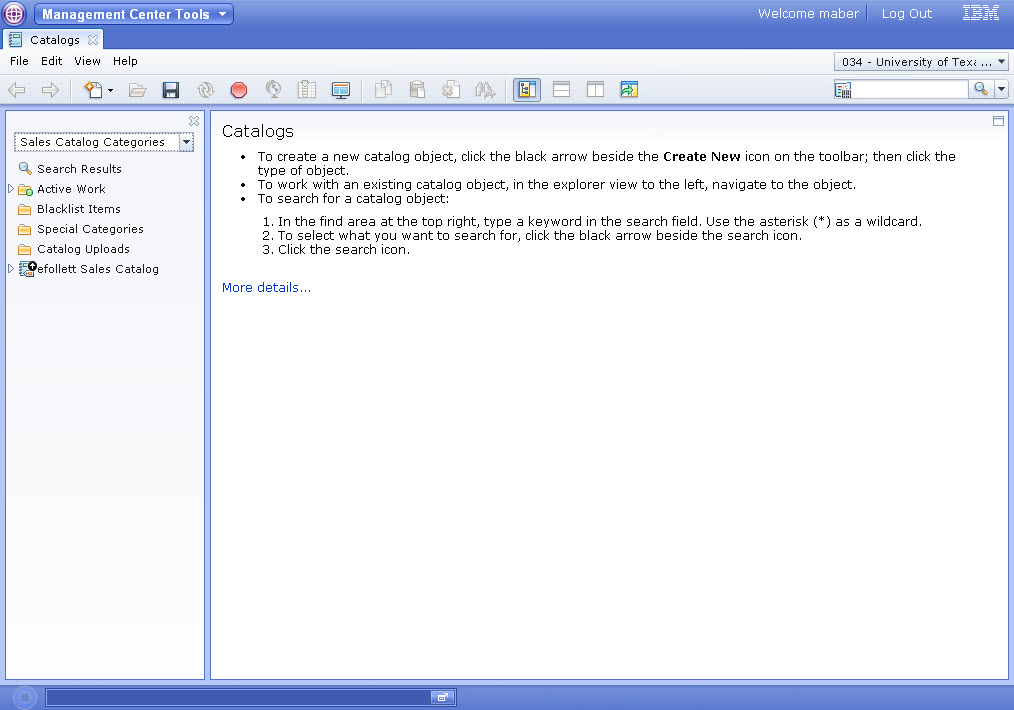 Main Catalog Workspace - click to enlarge
Once logged into CMC how do I get back to Accelerator?
Select Management Center Tools dropdown at the upper left
Select WebSphere Commerce Accelerator, it will open in a new window
To exit Accelerator close the window

Accelerator Link
How do I log out of CMC?
To log out of Commerce Management Center select the "Log Out" button at the upper right.
Note: Logging out of either CMC or Accelerator will log you out of both applications.